India has entered a technical recession for the first time, says RBI official
Estimates show that India's GDP is set to contract by 8.6% over Q3, marking two consecutive quarters of contraction.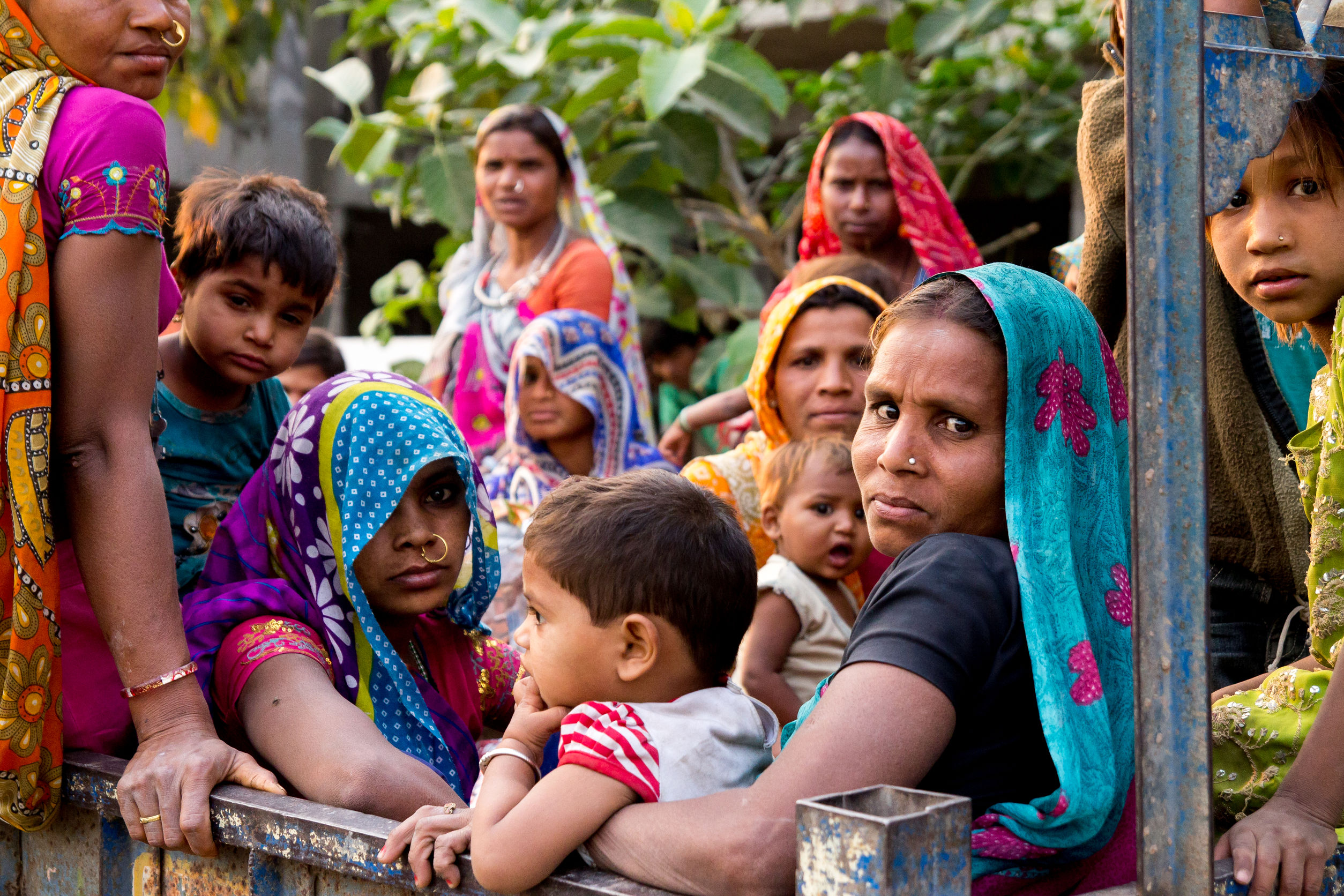 India's GDP is set to contract by 8.6% over Q3, indicating that the country will enter a recession for the first time in history after enduring two successive quarters of negative growth, according to an official in the Reserve Bank of India (RBI). 
In a paper published in the RBI's bulletin in November,  the estimates were obtained using 27 monthly indicators representing industry, services, global and miscellaneous activities to gauge the state of the economy, ahead of official data set to be released at the end of the month.
With the country likely to record its second successive quarter of GDP contraction, India "has entered a technical recession", writes Pankaj Kumar, author of the paper, who works in the Monetary Policy Department in RBI. 
READ: About 21 million jobs lost in India over 5 months
However, with gradual normalisation in activities, such a contraction is expected to be short-lived, it says. Estimates also show that the economy rebounded sharply from May-June as the economy reopened, it adds. 
In Q2, the Indian economy shrank 23.9% year-on-year, weathering its most drastic fall in decades as lockdowns to contain the spread of COVID-19 shuttered businesses and wiped out jobs.