New skills framework for financial services launched
Financial institutions are being asked to use it for staff development and workforce planning to keep workers relevant.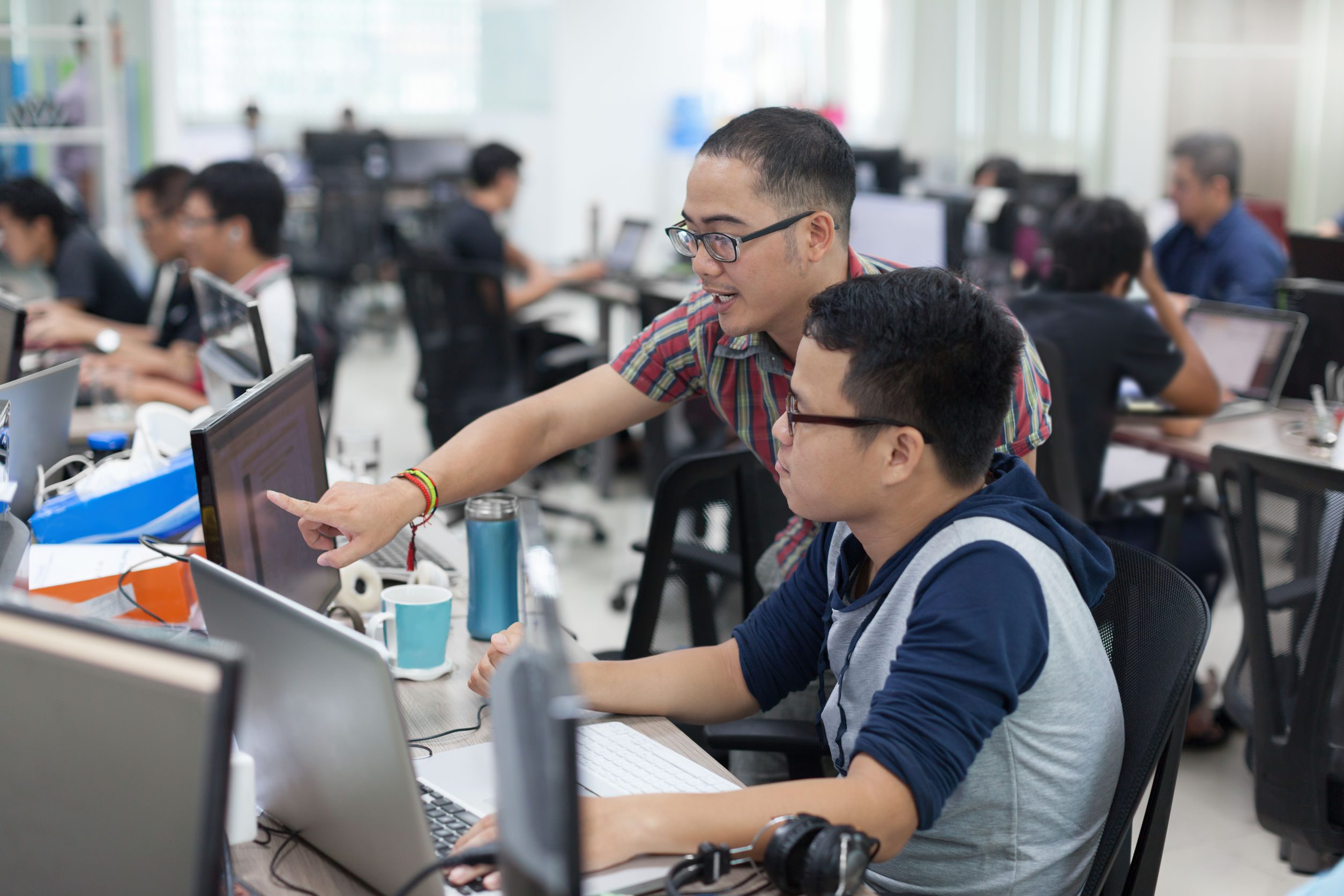 The Institute of Banking and Finance Singapore (IBF) has launched a new framework to help finance professionals further their career path in Singapore.
The aim is to make it a platform to help employees make informed decisions for career development and skills upgrading. It should also raise awareness of the need to keep pace with technology and adapt to stay relevant in their jobs.
The Skills Framework for Financial Services was jointly developed by the IBF, the Monetary Authority of Singapore (MAS), SkillsFuture Singapore (SSG) and Workforce Singapore (WSG).
As digitalisation continues to transform jobs and processes in the financial services industry, organisations have to build up their capabilities in workforce transformation and re-skill employees. To do this, HR must be empowered, says the IBF.
The new framework will help not just employees, but also employers who want to invest in training their staff for career development and skills upgrading
On top of detailing the technical and generic skills required in financial services roles, the framework features new job roles in digital and data analytics. Emerging skills include cybersecurity, data collection and analysis and risk management.