Philippine employer groups to create 1 million new jobs
The Employers Confederation of the Philippines (ECOP) is leading several business groups in pledging to create at least 1 million new jobs.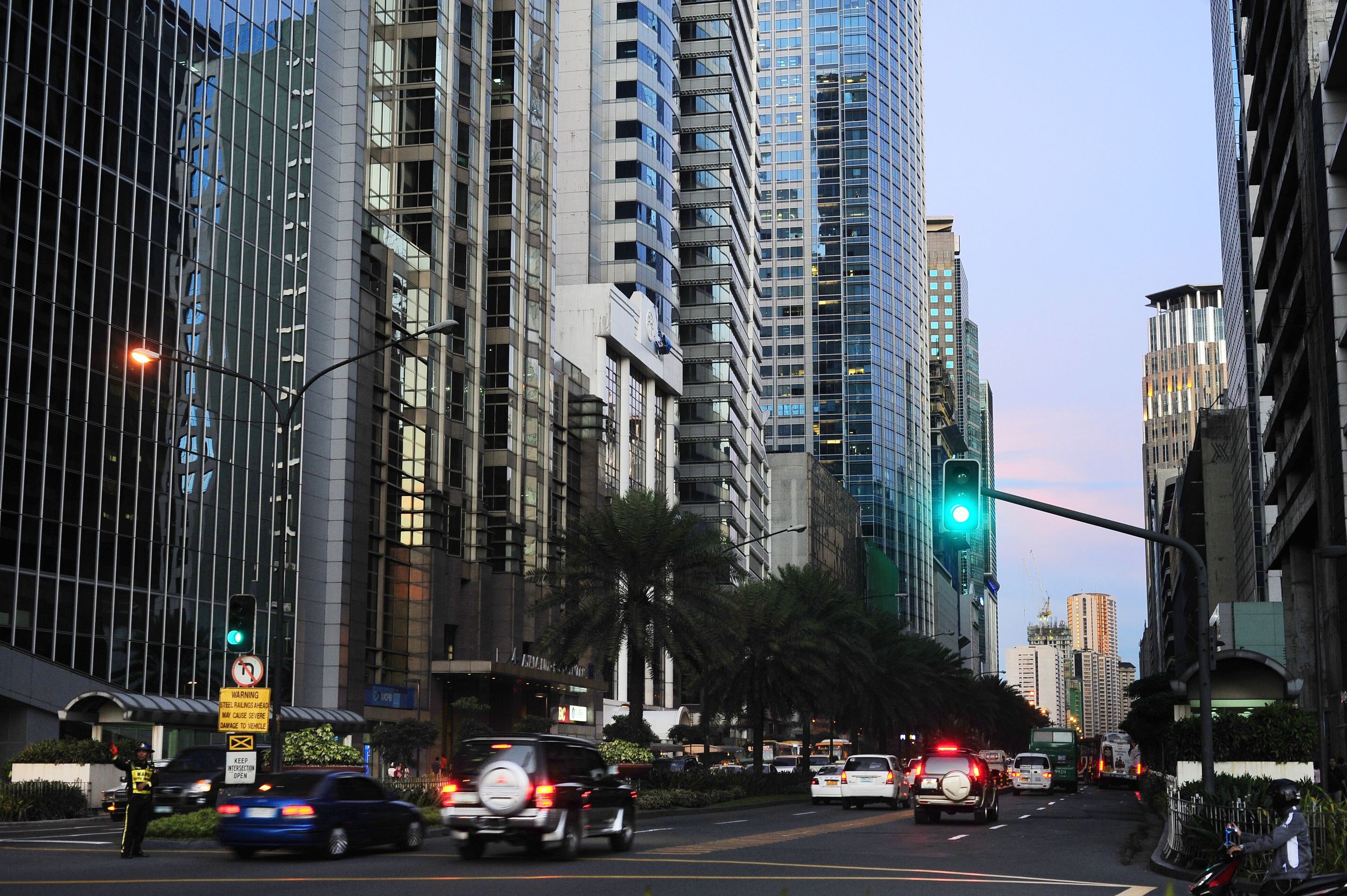 This will benefit those currently unemployed and help the local economy recover from the fallout of the pandemic. 
The business groups that will sign the pledge for 1 million jobs on June 30 include the Philippine Chamber of Commerce and Industry, Philippine Exporters Confederation Inc, Philippine Constructors Association, Hotel and Restaurant Association of the Philippines, Information Technology and Business Process Management and the Semiconductor and Electronics Industry of the Philippines Inc. 
ECOP vice president George Barcelon, who is also organising committee chair of the National Conference of Employers (NCE), said the signing of the agreement would be the culmination of the five-day virtual 42nd NCE scheduled for June 21, 23, 25, 28 and 30. 
Barcelon said, "Part of the conference will be [the] pledging session wherein organisations are urged to determine their own capacities to employ in six months." 
Government agencies, including the Department of Trade and Industry, Department of Labour and Employment, Department of Transportation, Department of Tourism and the Technical Education and Skills Development Authority are also expected to take part in the conference, he added. 
READ: Philippines incentivises vaccinated workers with freebies
Data from the Philippine Statistics Authority showed that the unemployment rate was 8.7% in April after the government imposed lockdowns early this year. This translates to 4.14 million people who were unemployed in April, up 20.3% month-on-month, according to Manila Standard.