Qualified HR will help Indonesia compete in digital economy
Qualified human resources (HR) will support the country to gain a competitive edge in the digital economy, said President Joko Widodo.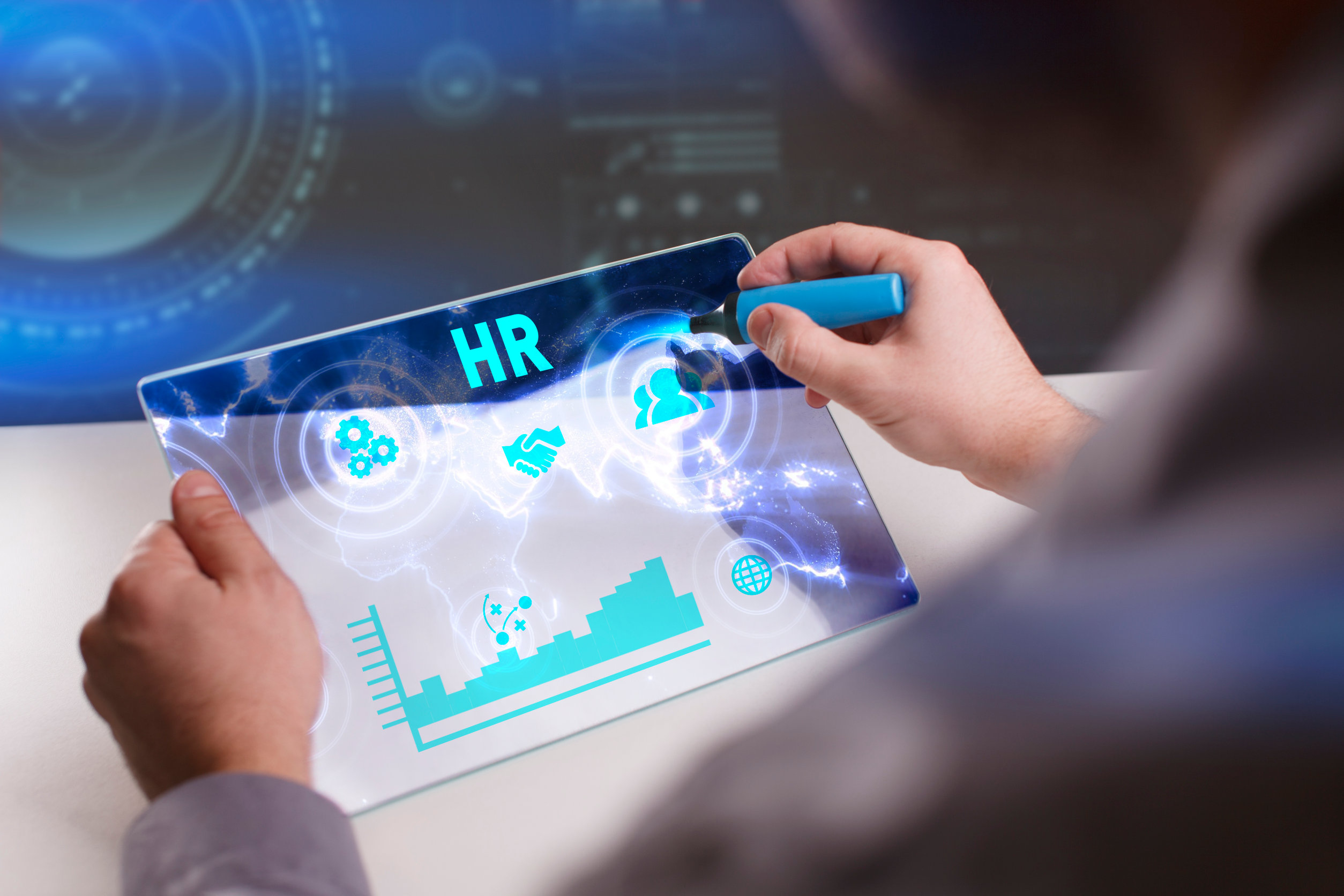 As such, higher education institutions need to provide opportunities to students to broaden their knowledge outside the educational curricula set by universities, he said.
"Give students the opportunity to learn from anyone and anywhere. For instance, they can learn from the industrial world or the banking industry," Jokowi said in his speech at the anniversary celebrations of a university in Bandung.
"All students, in future, will (need to) understand mathematics, statistics, computer science, and understand languages, not only English, but also coding languages that will become more important in future," he said.
This will help them to be ready for a world that is transforming into a hybrid mode in terms of knowledge and skills.
Indonesia possesses vast potential in the digital economy sector. By 2025, Indonesia's digital market is expected to increase to Rp2,100 trillion (US$146.3 billion), he said.
READ: Indonesia's manpower minister urges for gender equality at work
In addition, the government has been developing infrastructure to support digital transformation in the country. In 2021, the government commenced the construction of a multifunctional satellite called the Republic of Indonesia Satellite (Satria-I).
Also, transmitter stations are also being built in thousands of villages and sub-districts to support the 4G network, according to Antara News.