Average monthly pay for Taiwan employees increases by 2.56% annually
The average monthly take-home pay for Taiwanese employees increased by 2.56%.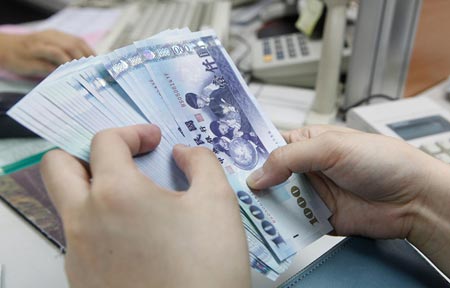 According to data from the Taiwanese Directorate-General of Budget, Accounting and Statistics (DGBAS), employees in Taiwan received a much higher take-home pay in October.
Latest statistics from the agency showed that the average monthly take-home pay in Taiwan increased to TW$41,228 (SG$1,840), representing an increase of 2.56% from a year earlier.
According to the DGBAS, this was the 11th successive month that the take-home pay has grown by more than 2%.
The statistics further revealed that total compensation averaged TW$45,632 (SG$2,030) in October, a 2.5% increase from a year earlier.
DGBAS Deputy Director Pan Ning-hsin said this was a strong indication that employers have raised employees' monthly salaries in line with improved business performance.