Unions halt 'unacceptable' retrenchment exercise by employer
NTUC, together with three unions, has reached an amicable agreement with a SIA Engineering-linked company on the retrenchment.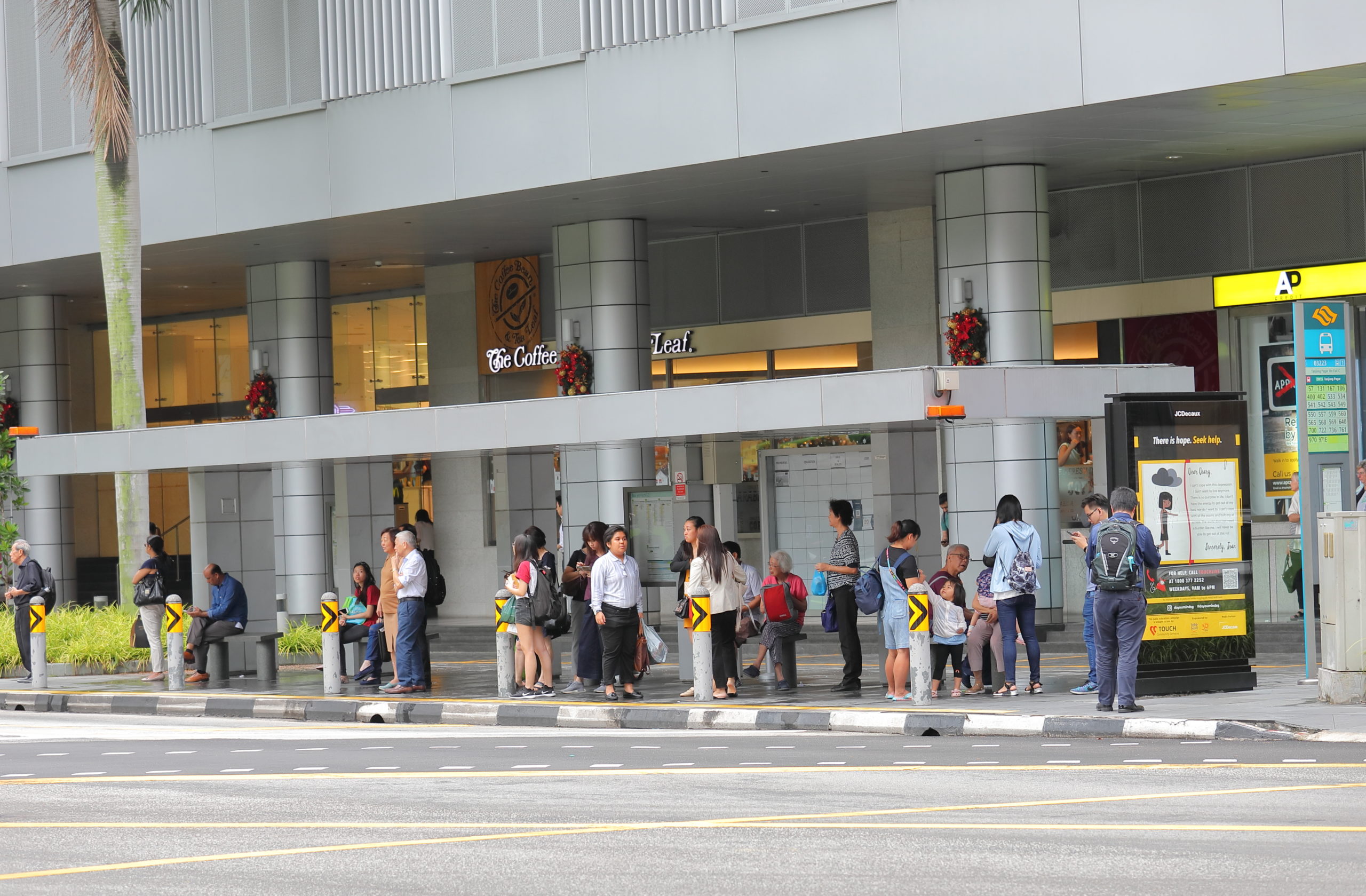 The National Trades Union Congress (NTUC) and three unions representing Eagle Services Asia's staff have halted the company's "unacceptable" retrenchment exercise.
144 staff were laid off over three days by the aircraft maintenance, repair and overhaul (MRO) firm from July 22 to July 24.
The affected employees were up in arms over the handling of the retrenchment, after being informed that they were laid off only upon arriving at work, and were told to pack up and leave the office as soon as they received the notice.
In a press release by NTUC on July 29, it said that the lack of transparency and disregard for negotiations with the unions is not acceptable and is not how a retrenchment exercise should be conducted.
However, the unions which included the Air Transport Executive Staff Union (AESU), SIA Engineering Company Engineers and Executives Union (SEEU), and Singapore Airlines Staff Union (SIASU), have been able to reach an amicable agreement with the company on the retrenchment.
When asked by HRM Asia during a virtual media conference on July 29, Ong Hwee Liang, General-Secretary, SEEU and Chairman, Aerospace & Aviation Cluster, said that employees who were laid off will receive one month of salary for every year of service capped at 25 years, and medical coverage for the next three years. Union members will also receive an additional training grant of up to 2.5 months.
The name list of affected employees was also jointly reviewed to ensure that the Singaporean core is safeguarded to the extent possible, whilst giving due considerations to foreign employees.
NTUC's e2i (Employment and Employability Institute) were also on-site to provide support and help match affected employees to job placement opportunities.
NTUC Sec-Gen Ng Chee Meng said in a Facebook post, "While NTUC respects management's needed measures to keep the business viable, we will stand up for our workers' dignity, interests and fair play. In so doing, NTUC pursues a collaborative approach with the Fair Retrenchment Framework.
"NTUC understands these are tough times. Nonetheless, there must still be fair play and proper process accorded to affected workers in any retrenchment.
"At the end of the day, while NTUC and our unions may not be able to save every job, we will do our best to protect the rights and interests of every worker. We will do so in a fair way to our employer partners as well," he added.