India to add 12 million people to working population yearly
Based on the country's present demographics, the working population is projected to increase by 12 million annually.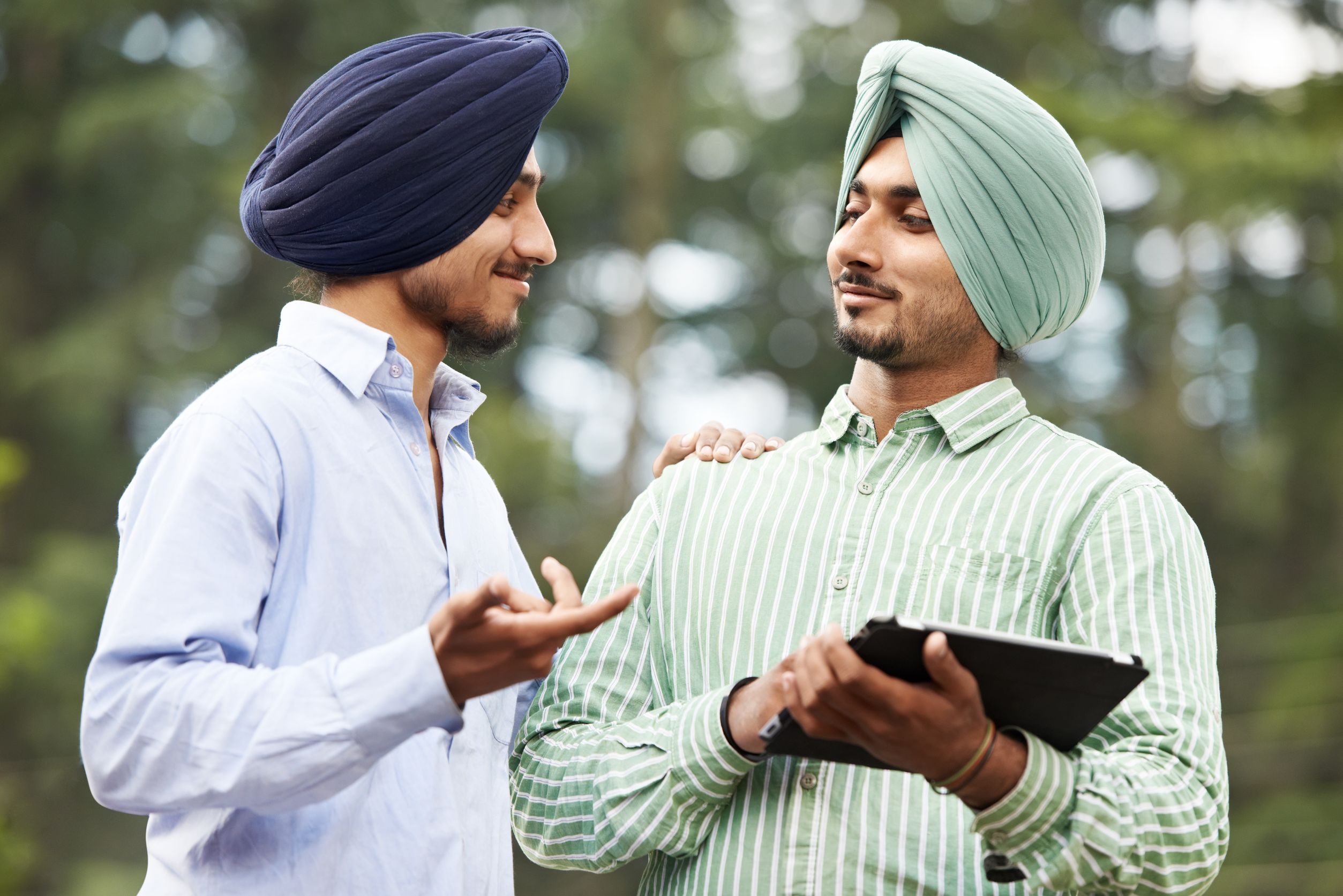 By 2036, the proportion of India's working-age population is expected to surge to 65%.  
"India is currently at a stage of demographic transition with a substantial percentage of the youth population. The young population in the age-group of 15-24 years is projected to decline from 233 million in 2011 to 227 million in 2036. However, the proportion of the working-age population is expected to increase from 61% in 2011 to 65% in 2036. India is adding 12 million people to the working population each year," said Dr Harsh Vardhan, Union minister for health and family welfare .
India's total fertility rate is expected to decline from 2.37 in the 2011-2015 period to 1.73 in the 2031-35 period, consequently leading to a big dip in the number of people under 15 years old by 2036. But those who are under 15 years old now will boost the proportion of the working-age population by 2036.  
Vardhan also said the government does not want to leave anyone behind according to the agenda of development set, and added that a self-reliant India will depend on the "shoulders of the empowered youth". 
"India is geared towards rationally leveraging its youth by strengthening family planning services and improving education for girls. The government also aims to increase female workforce participation," the health minister said, according to Hindustan Times. 
Separately, the central government is drafting a new national employment policy to create jobs. The Labour Bureau of India of the Ministry of Labour and Employment will conduct surveys to collect data to develop appropriate policies for every sector. 
"The Labour Bureau has got responsibility for five types of all-India surveys. The personnel designated for the survey that will go on over a month would be trained and then the field survey will start. The field survey work will be completed in seven months," said D.P.S. Negi, director general of the Labour Bureau of India and additional secretary in the Ministry of Labour and Employment. 
The first is a pan-India survey of migrant workers in light of the trend of reverse migration from urban areas to rural ones due to the pandemic and the many difficulties faced by migrant labourers. 
READ: New SOPs for workplace safety in India to contain spread of virus
The other three will focus on employment generated by domestic workers, professionals and the transport sector country-wide. 
The fifth will be the All India Quarterly Survey to collect data of employment in institutions with more than 10 workers and those employing fewer than 10 workers, according to IANS.