Japan sets up support body for foreign workers
The move by the Japanese government seeks to make the country more attractive for foreigners to work in by taking care of workers' wellbeing.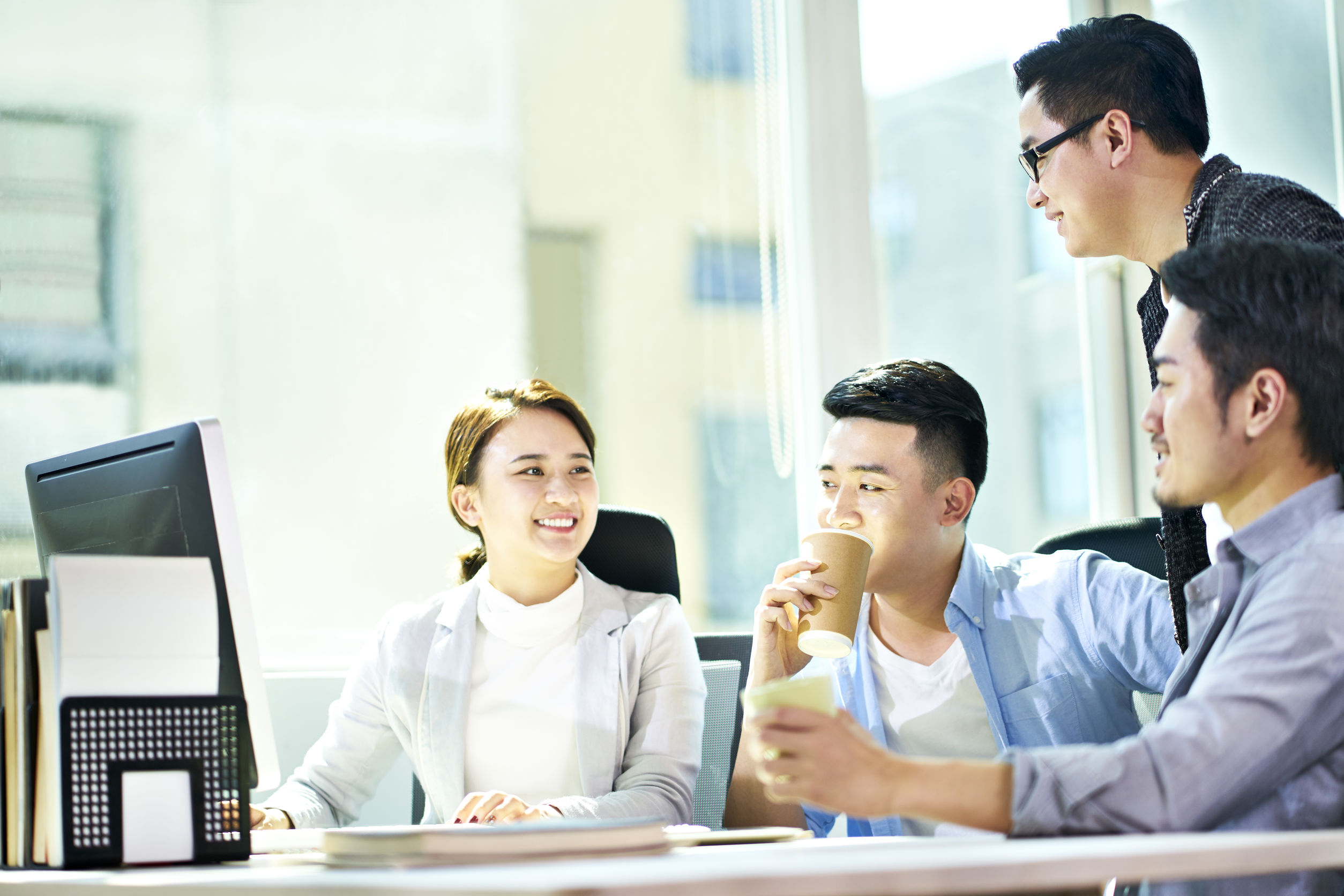 The Japan government has set up a support body for foreign workers in the country to better improve their working and living environments. 
The support body was jointly set up by the Japan International Cooperation Agency, a governmental agency, and the Global Alliance for Sustainable Supply Chain, a non-governmental organisation that tackles human and labour rights issues. 
The newly set up support platform will seek to make Japan a more attractive place to work for foreigners by improving communication, proposing initiatives for reform, and conveying information about Japan both locally and abroad. 
More measures will be carried out as it recruits more members and facilitates discussions on various related issues, says the new body.  Currently, it has 41 group members, which includes such as Seven & i Holdings and SoftBank, as well as 12 individual members.
READ: More workers moonlighting in Japan to ease financial burden
From 2023, it expects to produce tangible results, with the goal of tackling human rights and social issues faced by foreign workers in Japan by 2030. 
In April 2019, Japan launched a new visa system in a move to attract more blue-collar workers from abroad, relaxing its traditionally strict immigration rules.