Organisations not future-ready, say Asia-Pacific HR leaders
A new study has found that most HR leaders in the region are hesitant to say that their organisations are future-ready.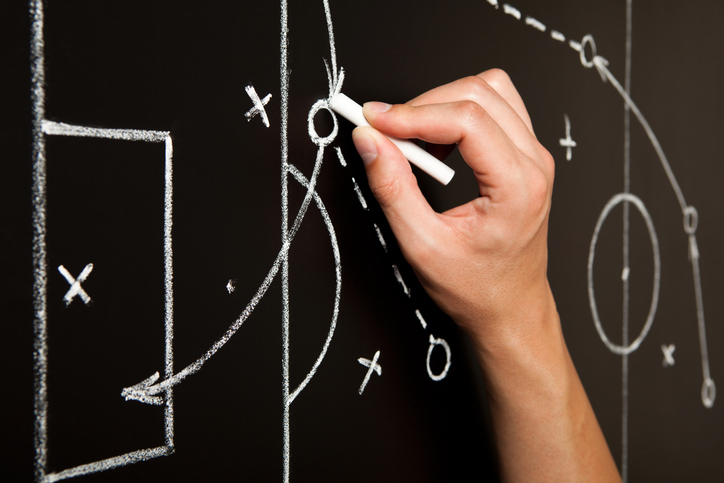 HR leaders in the Asia-Pacific are not confident that their organisations are ready for the future.
In a new study published by the Center for Creative Leadership (CCL) and Singapore Human Resources Institute (SHRI), titled Architecting Future-Fluent Culture: Critical Role of Human Resources, only 15% of HR leaders surveyed felt that their organisation was future-ready.
Almost 500 HR leaders across the region participated in the study.
Some 75% did feel that their organisation was preparing well in some aspects, while 10% were not confident at all about their organisation's future-readiness.
"There are too many moving pieces at any point – technology, competition, talent, national policies, geo-politics, and it will take a super-human effort on the part of the leadership team to future-secure the organisation on all fronts," explained one participant.
According to respondents, the key barriers to future-readiness are:
Lack of "right" organisation culture (64%)
Competing priorities (52%)
Technonlogy limitations (32%)
Tough market conditions (24%)
Lack of top team support (23%)
"Culture eats strategy for breakfast"
The study also delved into the role that organisational culture plays in future-prepping.
"One thing we have realised is that transformation is happening all the time, hence the need for the right culture to deal with constant flux. It is not a unidimensional phenomenon, it happens constantly, almost every day and across multiple vectors, not in gaps of 2-3 years like it used to happen earlier," noted one leader who participated in the study.
"Everything else being equal, the right culture can propel your organisation much faster than your competitor," said another respondent.
On an everyday basis, organisations that actively reward behaviours around learning, agility, collaboration, and innovation, are more likely to have an advantage in trying to keep up for the future.
To read more insights and findings from the study, do check it out here: Architecting Future-Fluent Culture: Critical Role of Human Resources