Minimum wage increase opposed by Malaysian business group
The Malaysian Employers Federation (MEF) said the proposed increase in the national minimum wage to RM1,500 (US$359) will shutter struggling businesses.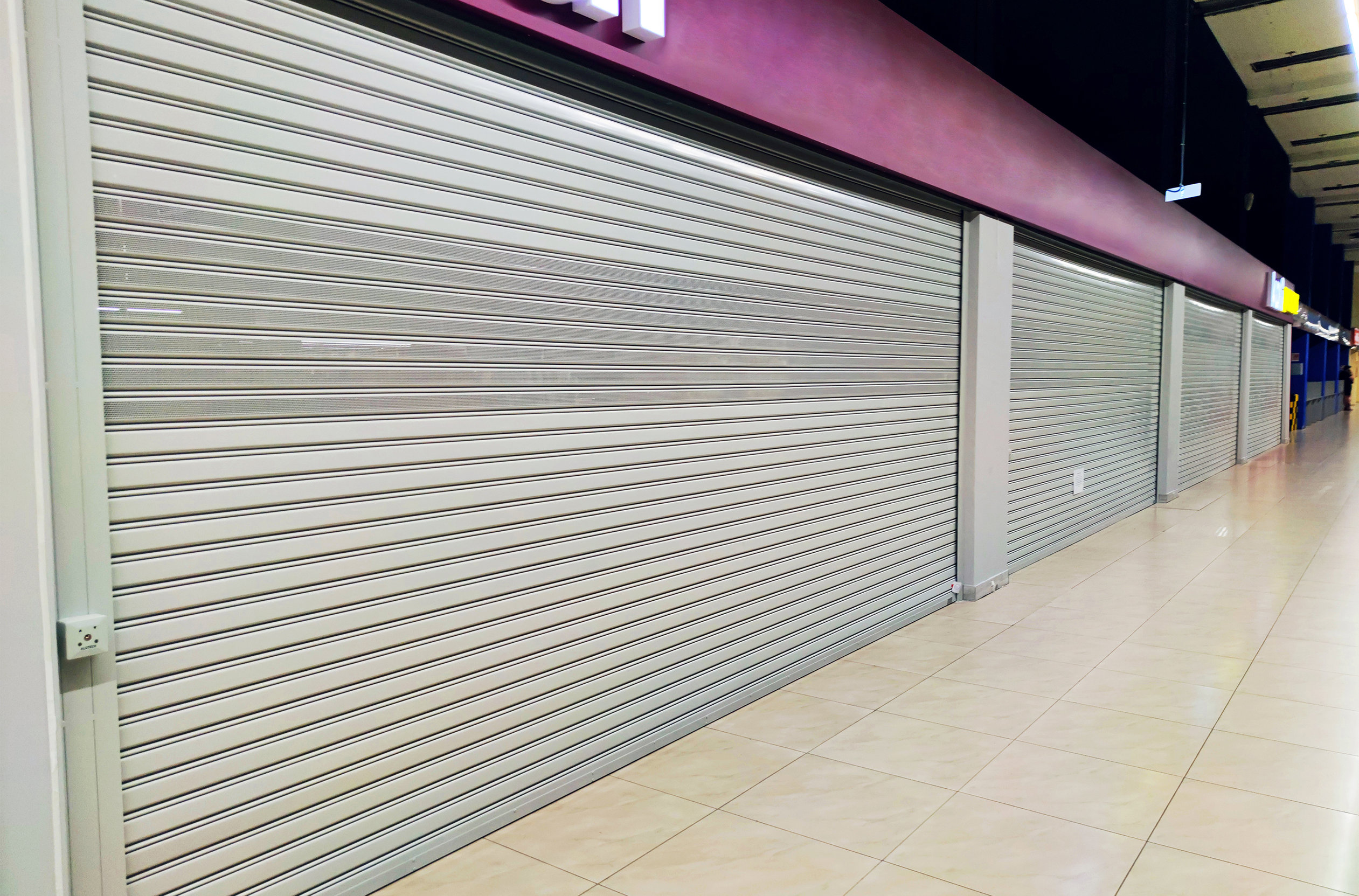 Most businesses in the country are not able to implement the proposed new minimum wage because they are still suffering from the impact of the pandemic and the recent floods, said MEF president Syed Hussain Syed Husman.
"The new minimum wage will push up the cost of goods and services. Operational costs will definitely increase, so this is not the right time," he said.
Small increases in cost, like the rise in minimum wage, could lead to SMEs to close as they are more sensitive to business costs than larger companies. He added, "Micro, small and medium enterprises (MSMEs) make up over 90% of Malaysian businesses. The government must consider their survival and sustainability."
Syed Hussain said the government should instead focus on ways to help the private sector recover and to control the rising cost of products and services.
In addition, he proposed that the government provide automation incentives to ensure that the entire job market is not jeopardised by the implementation of future minimum wage rates.
READ: Malaysia forms government body for job creation and placement
The statement by MEF comes after Human Resources Minister Datuk Seri Saravanan Murugan said a new minimum wage of "around RM1,500 a month" is expected to be implemented before the end of this year, subject to Cabinet approval.
The minimum wage was last raised in February 2020 from RM1,000 (US$239) to RM1,200 (US$287) per month, according to FMT.