South Korea undecided on minimum wage rate
The Minimum Wage Commission reported that the current minimum hourly wage rate of 8,720 won (US$7.69) is not sufficient to cover the cost of living.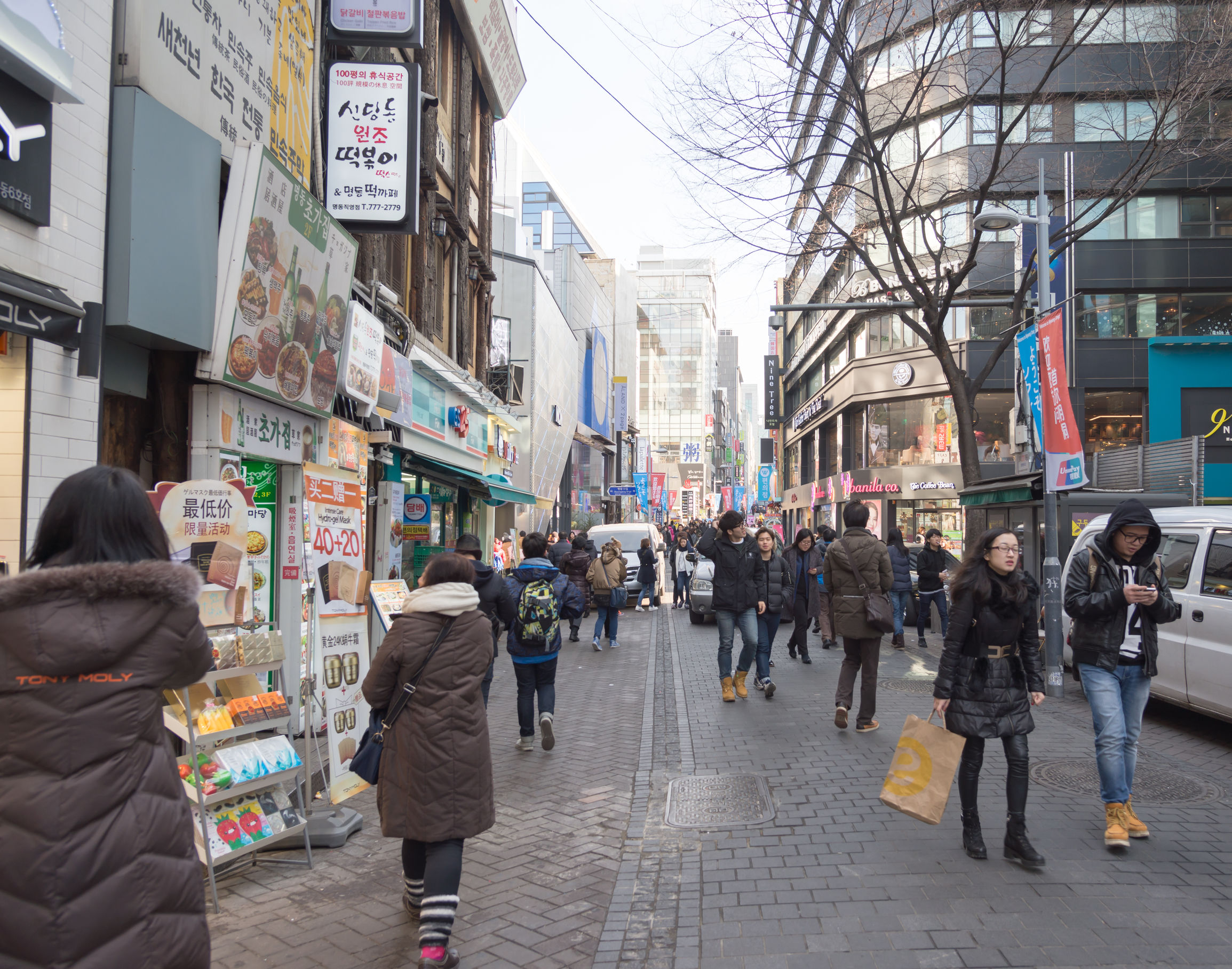 Labour and management representatives in South Korea are negotiating the minimum wage level for 2022, but have yet to come to an agreement.
The Korean Confederation of Trade Unions and the Federation of Korean Trade Unions — the two major umbrella labour groups in South Korea — plan to announce their demand for next year's rate on Thursday just before attending the fifth plenary meeting of the Minimum Wage Commission, reports The Korea Herald.
Although the two labour groups have yet to announce their demands, it has been widely accepted that they will ask for a minimum hourly wage rate of 10,000 won (US$8.82), according to the publication.
A report from the Minimum Wage Commission from September showed that the standard cost of living for a single-person household in 2019 reached 2.24 million won (US$1,977) per month.
However, the current minimum wage rate of 8,720 won (US$7.69) only provides about 80% of that amount, based on a 40-hour week.
READ: South Korea rejects further extension to delay 52-hour work week
The Minimum Wage Commission is a trilateral panel comprising nine representatives each, from labour groups, management and the general public. The deadline for the commission's 27 members to settle on a new minimum wage rate for next year is by August 5, which is when the Ministry of Employment and Labor must make an official announcement.