Workplaces in Cambodia told to provide more breastfeeding facilities
The government has urged all workplaces with 100 or more women employees to install lactation rooms to support breastfeeding mothers.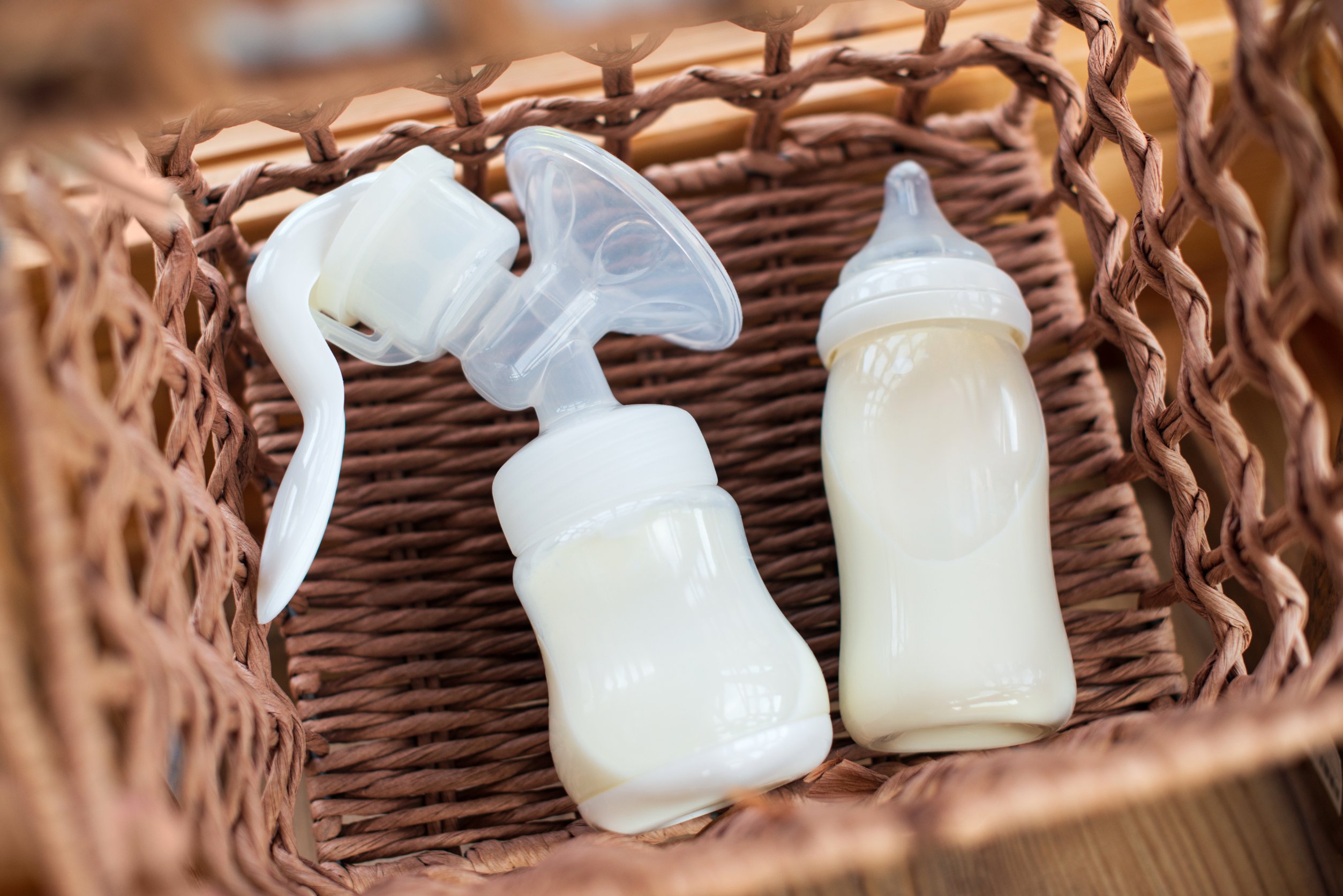 This comes as recent reports showed a sharp decline in exclusive breastfeeding,
Ministry of Labour spokesman Heng Sour said yesterday that the ministry is collaborating with other ministries concerned and NGOs to oversee the placement of lactation rooms in workplaces which have 100 or more female employees. 
Though regulations have been in place for a long time, the results are still unsatisfactory, he added, while highlighting that some factories are already following government advice to establish lactation rooms in their workplaces.
He added that if the employer is unable to set up breastfeeding facilities, employees may be compensated to bring their kids to the closest day-care centre to be breastfed. 
According to the Cambodian Labour Laws Section 8 of Article 186, managers of enterprises employing a minimum of one hundred women or girls shall set up, within their establishments or nearby, a nursing room and a creche (day-care centre). 
If the company is not able to set up a creche on its premises for children over eighteen months of age, female workers can place their children in any creche and the charges shall be paid by the employer. 
READ: Cambodian businesses urged to join pension scheme
Kim Rattana, Director of National Maternal and Child Health Centre at Ministry of Health, has recently said that the law requiring employers to provide lactation rooms aims to facilitate mothers to continue breastfeeding their children when they return to work, according to Khmer Times.