How HR leaders can cultivate an effective contingent workforce
Rob Squires, VP, Regional Head of Asia and Japan, Ceridian, discusses the gig economy's impact on workforce approaches.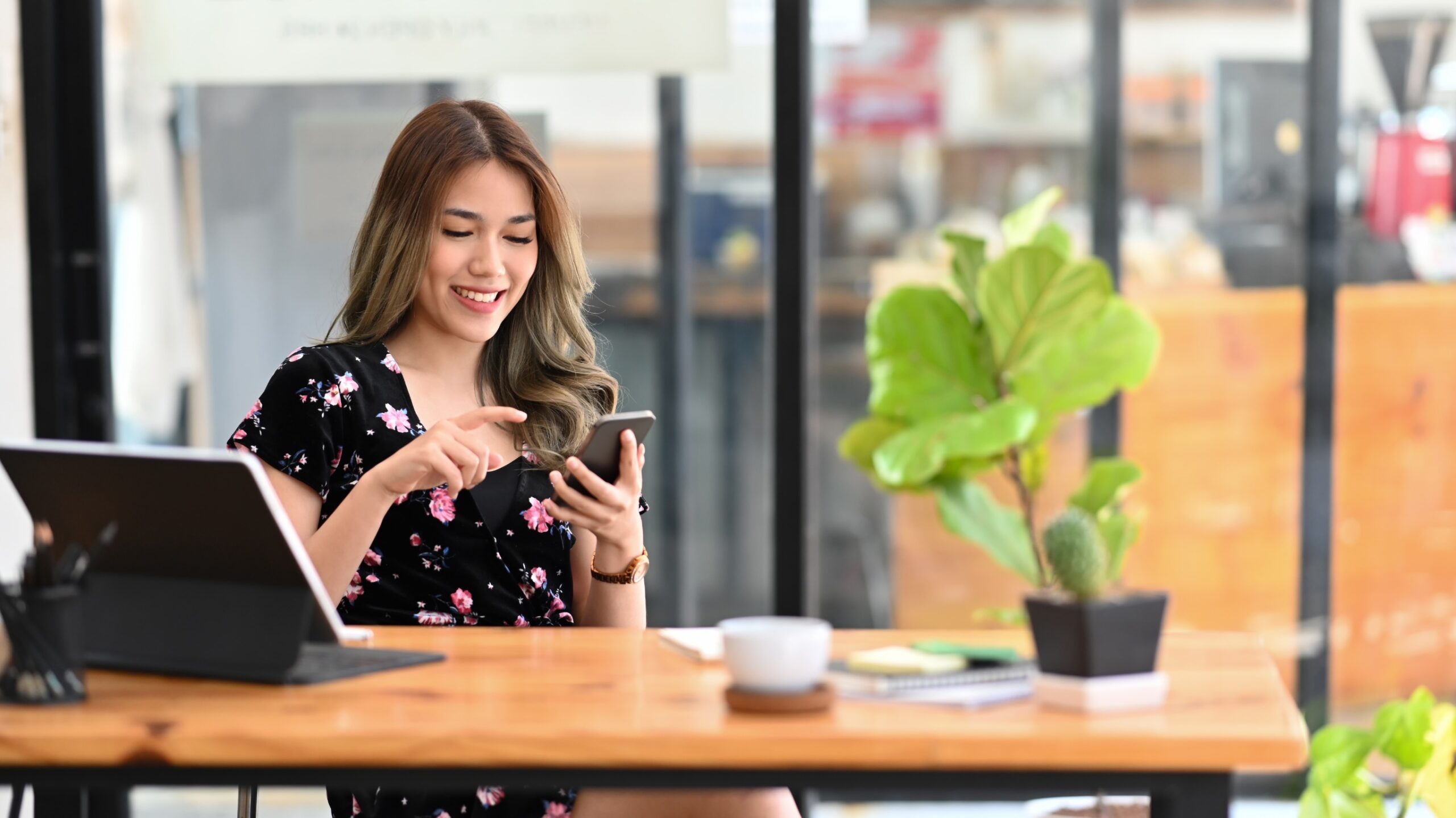 The rise of the gig economy has brought about a significant shift in the way organisations approach their workforce. Today, contingent workers, including freelancers, contractors, and consultants, make up integral parts of the new boundless workforce.
And yet, according to Ceridian's 2023 Executive Survey, adoption of a contingent workforce in Singapore is lower (66%) than the global average (80%). However, over half of Singaporean respondents anticipate an increase in usage of these workers in the next two years.
This changing dynamic presents both opportunities and challenges for organisations. The Executive Survey, which polled over 2,000 business leaders across seven countries, highlights the many benefits already realised by organisations using contingent workers. In Singapore, these benefits include enhanced agility (52%), increased productivity (46%), and greater workforce flexibility and faster speed to market (44%).
But successfully establishing and managing an effective contingent workforce requires careful planning. Let us explore in more detail.
Strategic deployment
The strategic deployment of contingent workers is a critical factor for the success of any flexible workforce in today's rapidly evolving business climate. Nonetheless, it is a challenging task. Nearly half (46%) of respondents from Singapore said it is challenging to find contingent workers with the right skills.
"When leveraged correctly, contingent workers can help fill talent gaps, promote organisational goals, and alleviate labour shortages." – Rob Squires, VP, Regional Head of Asia and Japan, Ceridian
When leveraged correctly, contingent workers can help fill talent gaps, promote organisational goals, and alleviate labour shortages. More importantly, by tapping into the unique abilities and innovative potential of contingent workers, businesses can gain a competitive advantage. This is particularly noteworthy in a country like Singapore, where 65% of organisations have experienced a labour shortage in the past year.
To achieve success, employers need real-time insights into their workforce, enabling them to proactively identify and respond to potential skill or labour gaps before they negatively impact people, production, or customer satisfaction. This comprehensive, integrated approach not only streamlines processes across the employee lifecycle, boosting engagement and productivity, but also strengthens the relationship between employers and their contingent workforce, making it strategic rather than transactional.
Technology-driven agility
To fully harness the potential of contingent workers, it is crucial for organisations to provide the right tools, resources, and support. This includes offering comprehensive onboarding programmes, providing clear communication channels, and ensuring they have access to the necessary resources.
Technology plays a critical role in seamlessly integrating and growing a thriving contingent workforce. However, it is worth noting that for 61% of Singapore respondents, integrating contingent workers remains a significant challenge. With the right systems, strategies, and mindset, this barrier can be turned into a competitive advantage. Leaders can work to accomplish this by implementing systems that provide visibility and insights into your full-time, part-time, and extended workforce all in one.
An agile infrastructure providing clear expectations, regular feedback, and opportunities for growth and development is crucial for the successful integration of contingent workers. By addressing these elements, businesses can turn contingent workers into a competitive advantage.
Continuous worker engagement
It is crucial to remember that contingent workers are an integral part of the team, regardless of their contract duration. Inclusion in communications, team meetings, and events fosters a sense of belonging, which in turn boosts engagement and productivity while improving brand perception.
READ MORE: How to best support your people in the new world of work
Fostering an environment of inclusivity and treating contingent workers as critical team members can significantly enhance productivity and retention across the workforce. Engagement strategies should encompass clear goal setting, recognition of achievements, and continuous feedback. Engagement surveys are an effective way to gather valuable insights from every part of your workforce.
Top five tips:
Based on these insights, organisations looking to realise the full potential of contingent workers should:
Assess real-time HR data to glean insights into your workforce trends and identify skill or labour gaps before they negatively impact people, production, or customer satisfaction.
Leverage human capital management technology to fully integrate contingent workers efficiently and seamlessly.
Implement systems that provide visibility across their workforce (from full-time, to part-time, and extended) all together.
Employ employee engagement software to gather insights and data for informed decision-making.
Ensure contingent workers are part of a holistic workforce talent strategy with clear goals and strategies for greater results.
Attract and retain better talent by treating contingent workers as the valuable part of the team they are, rather than outsiders.
Final thoughts
These trends underscore the need for organisations to embrace modern HCM technology, such as Dayforce offered by Ceridian, which equip employers with an agile, scalable framework and real-time data for informed decision-making.
As skills gaps and labour shortages continue to pose a challenge to many organisations, the increased use of contingent workers is essential to helping address the complexity crisis prevalent across all industries. Businesses integrating these strategies successfully will lead the workforce transformation, exemplifying adaptability, resilience, and foresight in tackling future challenges.
---
About the author: Rob Squires is VP, Regional Head of Sales, Asia-Pacific and Japan, Ceridian. Join Squires at HR Tech Fest Connect 2023, where his session, titled The Power of Mobilising the Boundless Workforce, will provide more insights into the technologies and strategies needed to ignite today's boundless workforce.